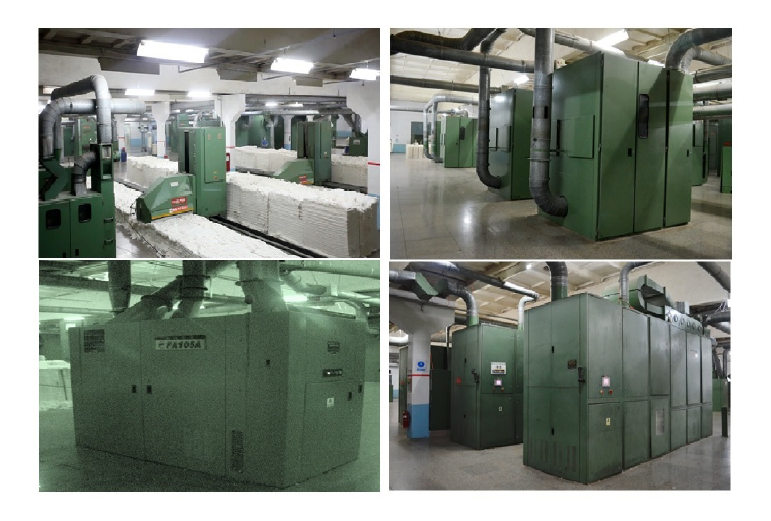 Opening the bale of cotton, grip the cotton to make it loose, other functions is to blend the cotton.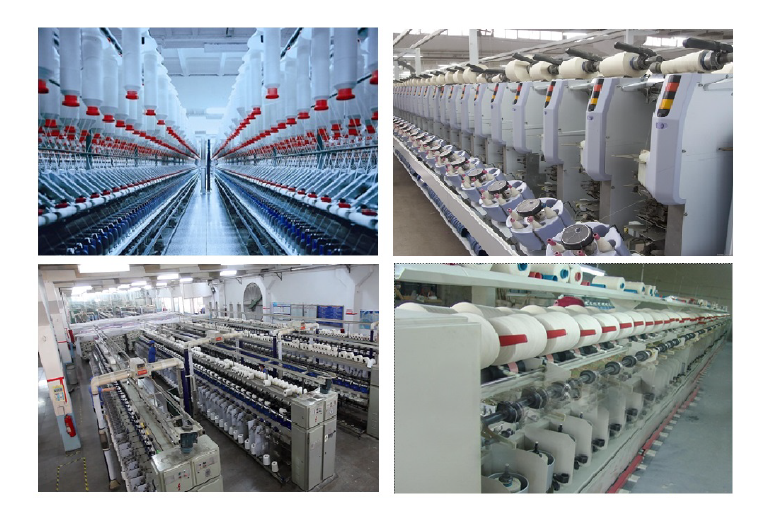 The yarn is drafted according to the yarn size to increase twist and winding.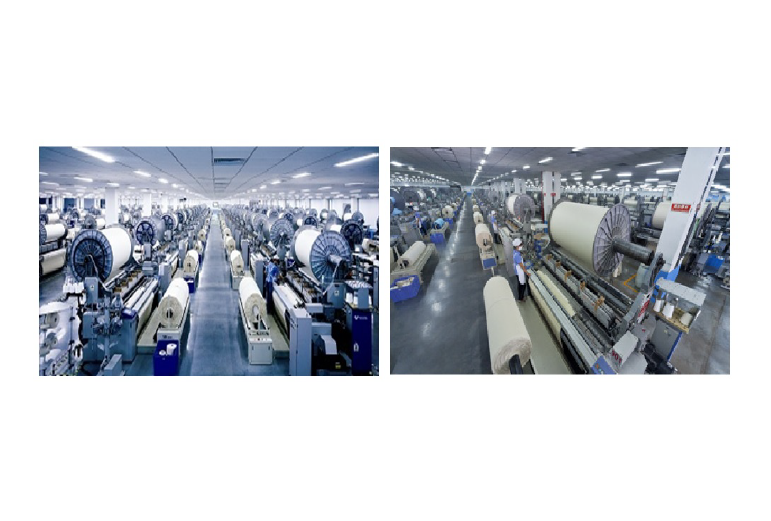 Produces semi finished piece of towel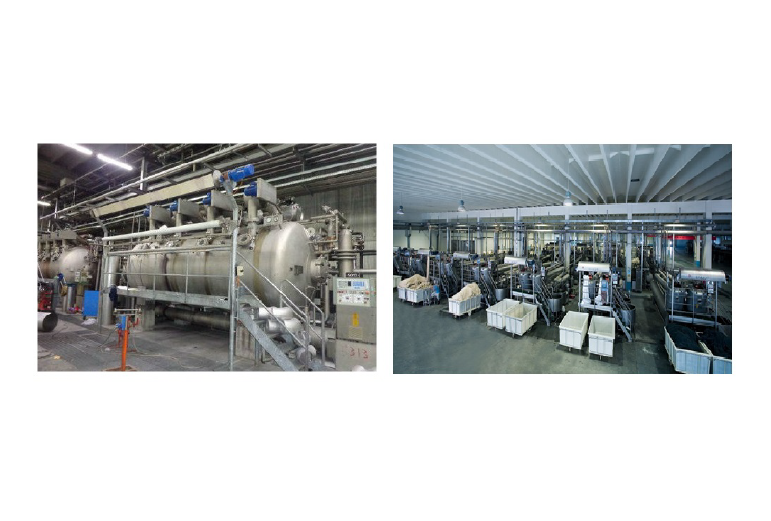 Decolorization, boiling, bleaching and dyeing, etc.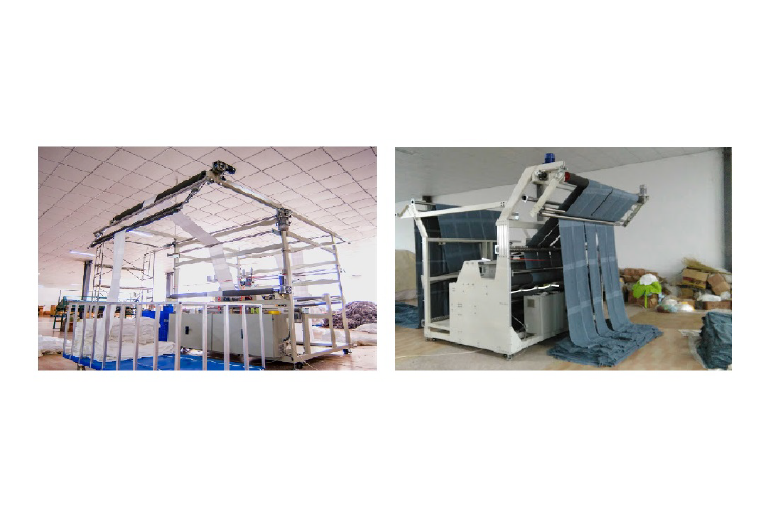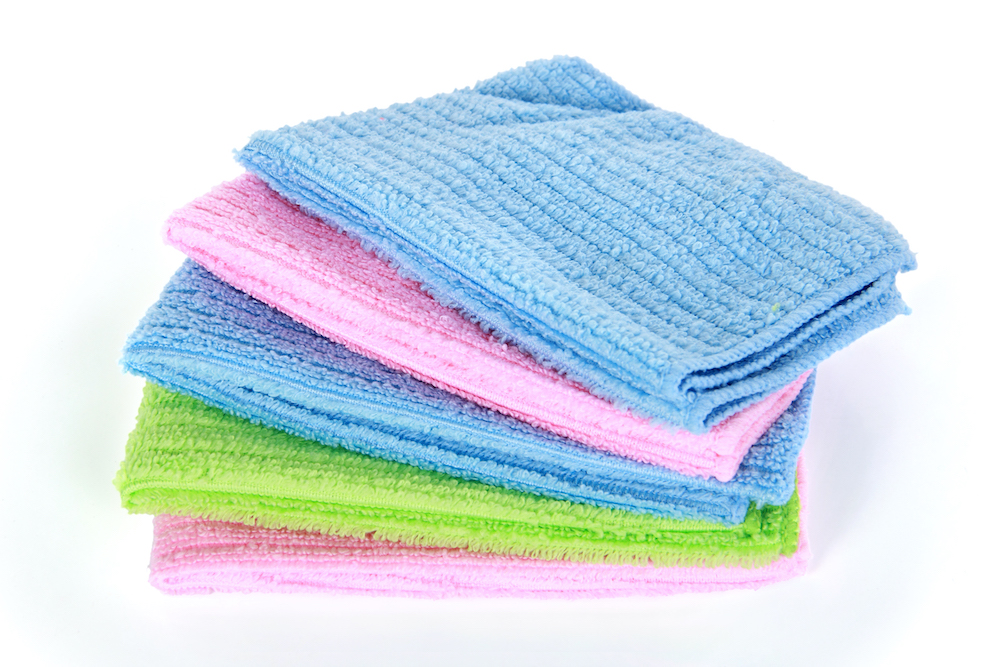 Finished product is ready for shipment.
Our company can provide OEM service for the domestic and international customer.
Our company supplies quality towels for hotels, gyms, restaurant, golf courses, medical offices, country clubs, cleaning companies, dairy farms and many other enterprises looking for quality towels in bulk.
We offer a wide range of towels as premium gift, promotional gifts and corporate gifts for everyone in every occasion.